Are you a foodie? Outdoor enthusiast? Or are you both, like we are?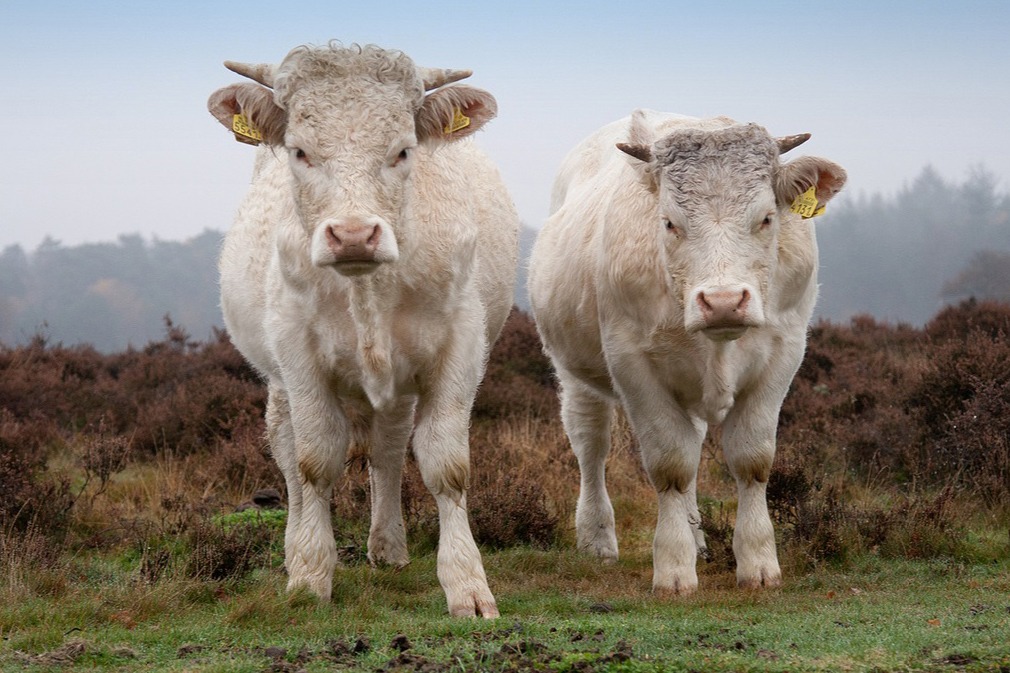 If so, Jämtland is a great choice for your next trip. The region's capital city Östersund was named a UNESCO City of Gastronomy in 2010. Since then the region has only grown in the numbers of gastronomy entrepreneurs and farmers with a great connection to nature. The changing seasons, uneven terrain and demanding conditions guarantee that only the most dedicated people stay here. Jämtland's beautiful nature and the honest approach to cuisine attract individuals from all over the world to taste what the area has to offer. There are amazing people living here with an incredible sense of taste and respect for the elements.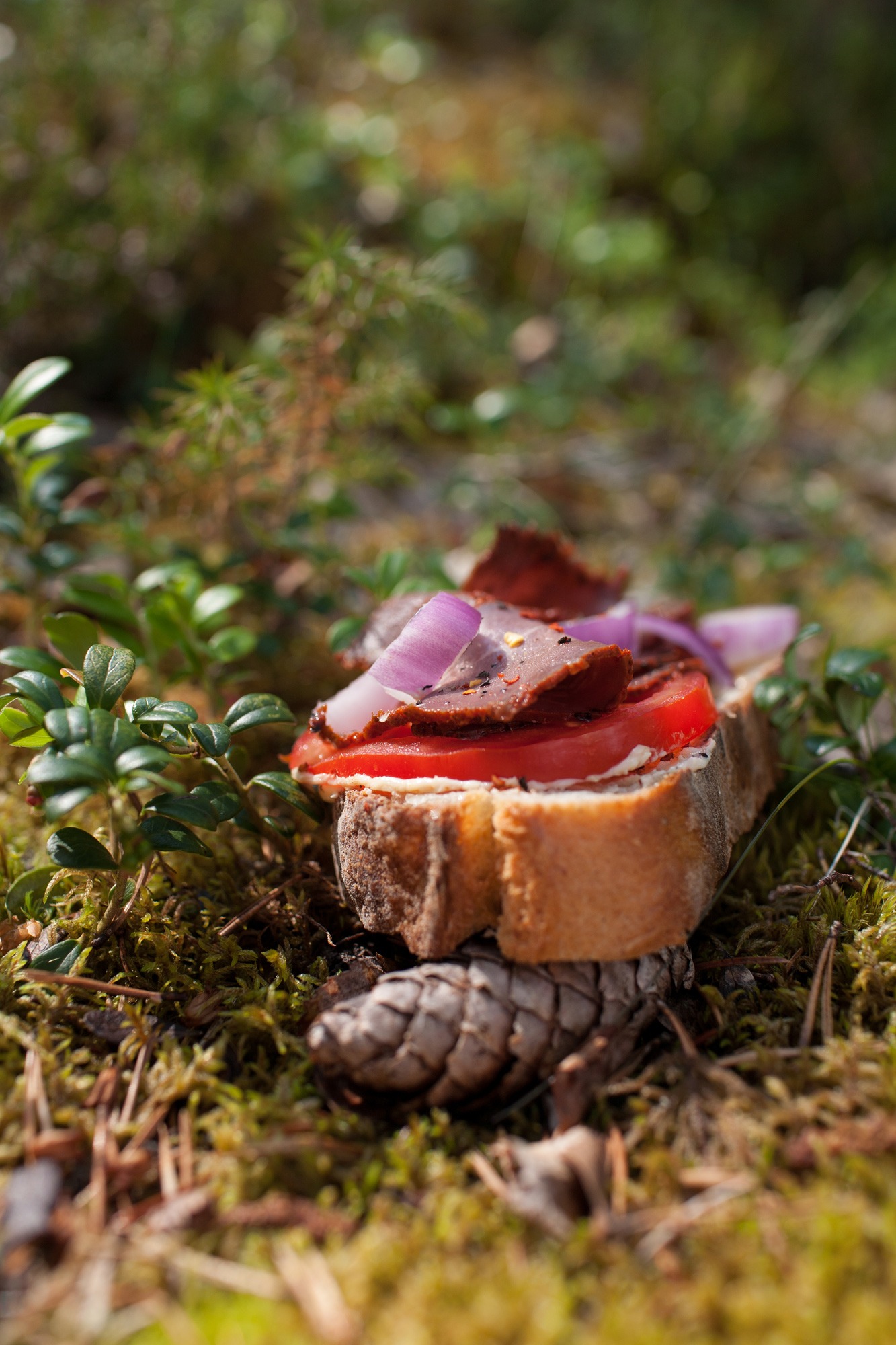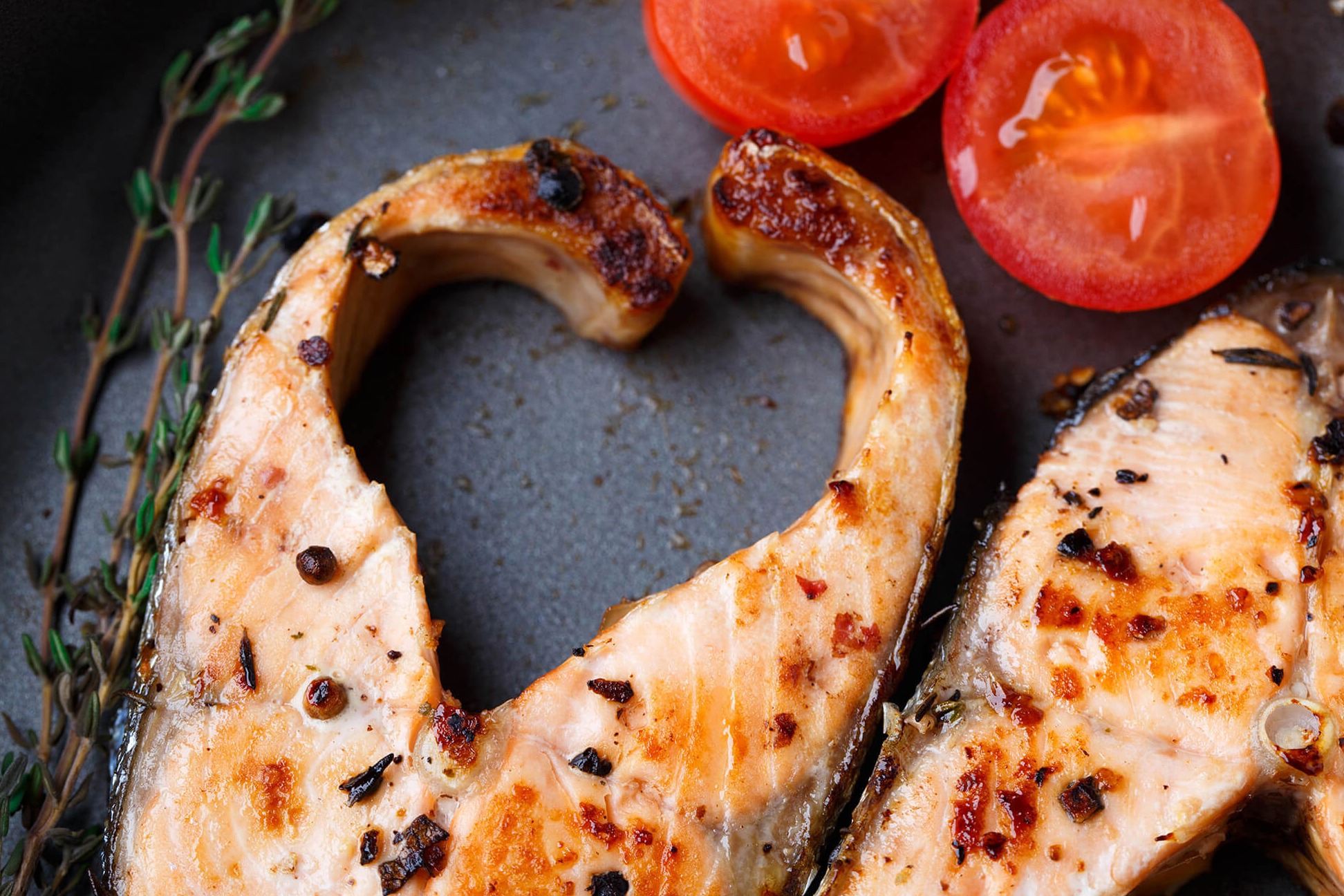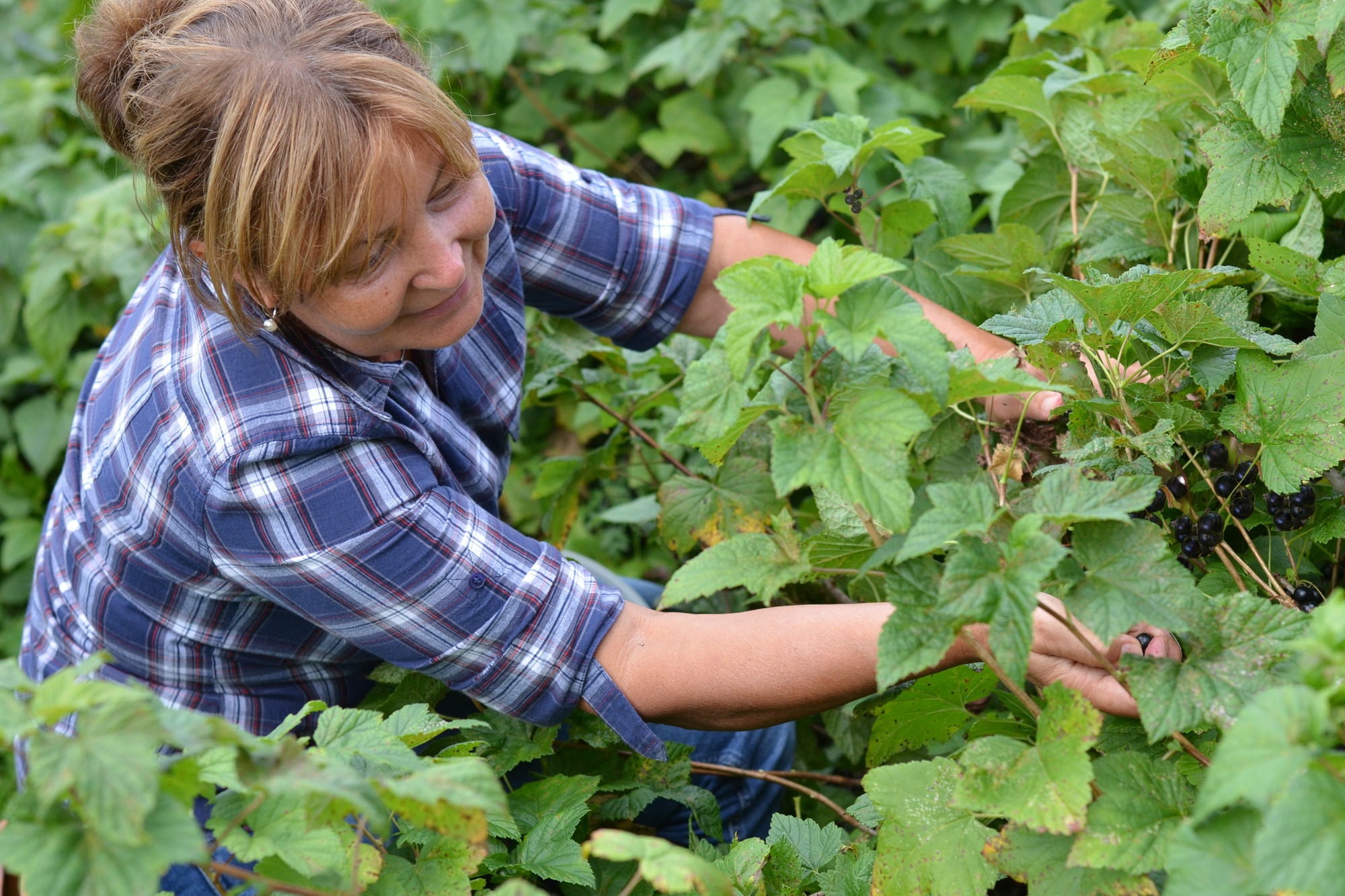 Most farms are ecological, small-scale, and have been family-owned for generations.
It warms our heart to be a part of this community and to deliver all these goodies to you from farm to table!