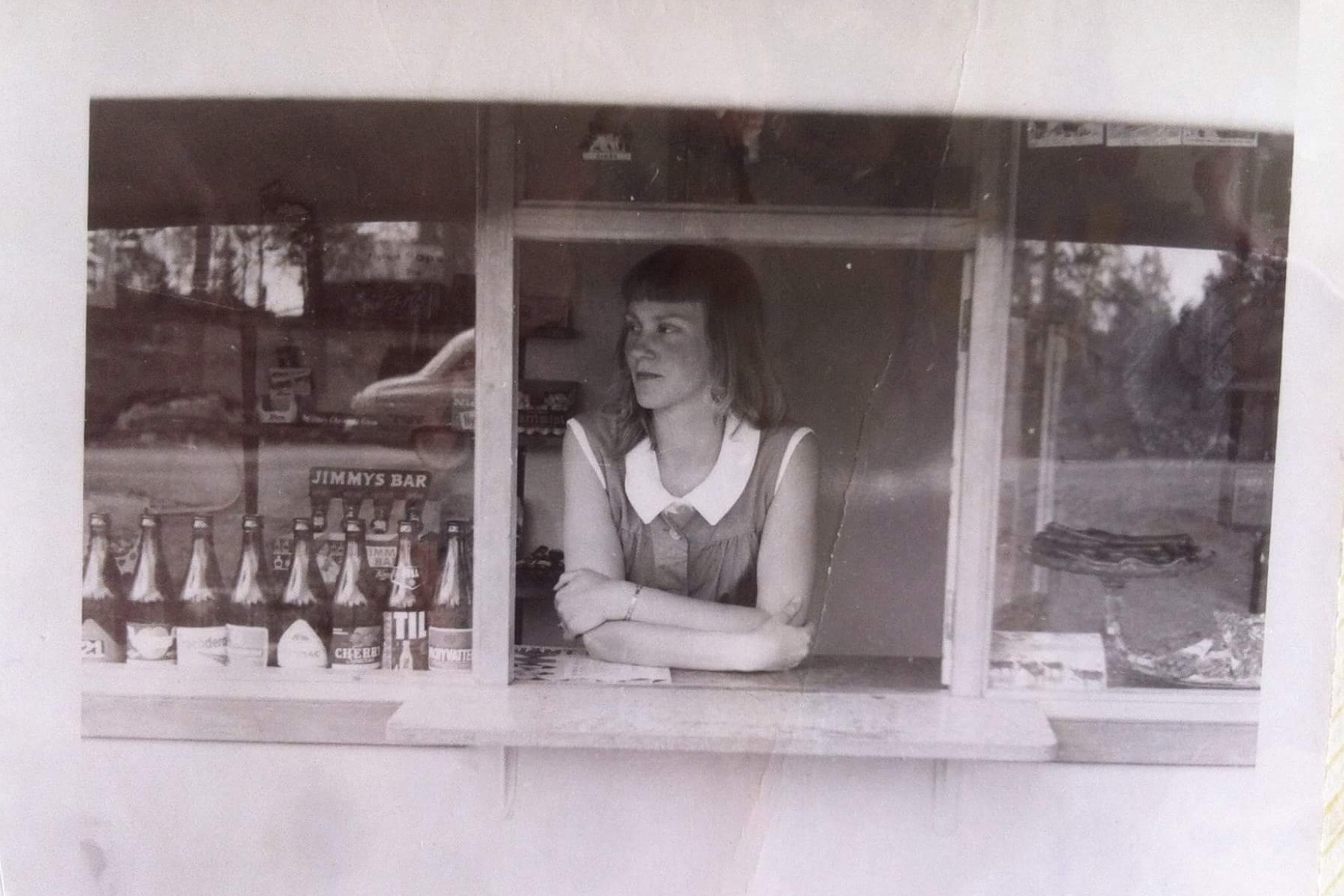 Established by a local entrepreneur in the 1950's Gimårasten continues it's legacy till today.
Once a small kiosk, it now is a great summer restaurant with 30 seats inside and over 70 seats outside. You can also take your food to the picninc tables right next to the river. Surrounded by a large parking ground, with common access toilets, playground and picnic area right by the water. Gimårasten has been voted Jämtland's best resting area for travelers fours years in a row now. Gimårasten is not only a great place to rest during a journey but a reason to travel: beautiful nature, great fishing and great food to share with friends and family. We serve quick and healthy Mexican and Tex Mex meals, starters and desserts using mainly produce from local farmers and suppliers. Many of our dishes have a ''northern twist'' to them, like our flag dishes: the moose burger and moose burrito. You can visit our restaurant from June until September. Parking, picnic area and the Gimåleden trail are available all year round.
At Gimårasten you will also find tourist information, a gift shop and the opportunity to buy fishing cards for the area. Each region has it's own regulations. Gimån is best known for very big trout and grailing which on most stretches you can catch only by fly fishing. Our staff will provide you with all the necessary information and permits. We can also help you find accommodation, boats to rent, local guides.
See you this summer at Gimårasten!