Gimårasten specializes in homemade cakes as well as healthy desserts.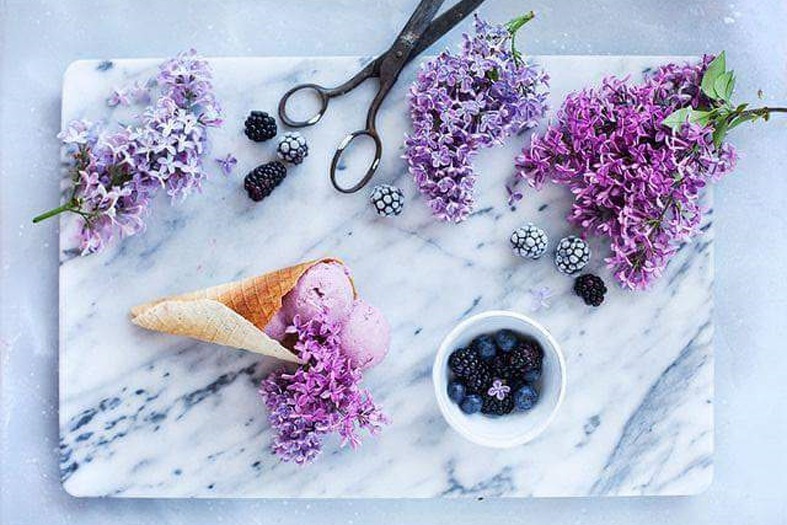 We serve ice cream produced nearby in Bräcke from local milk, natural yoghurt with hand-picked berries, cupcakes, pie and cookies. For those who like to try new flavours every day, there is always something new and fresh to choose from.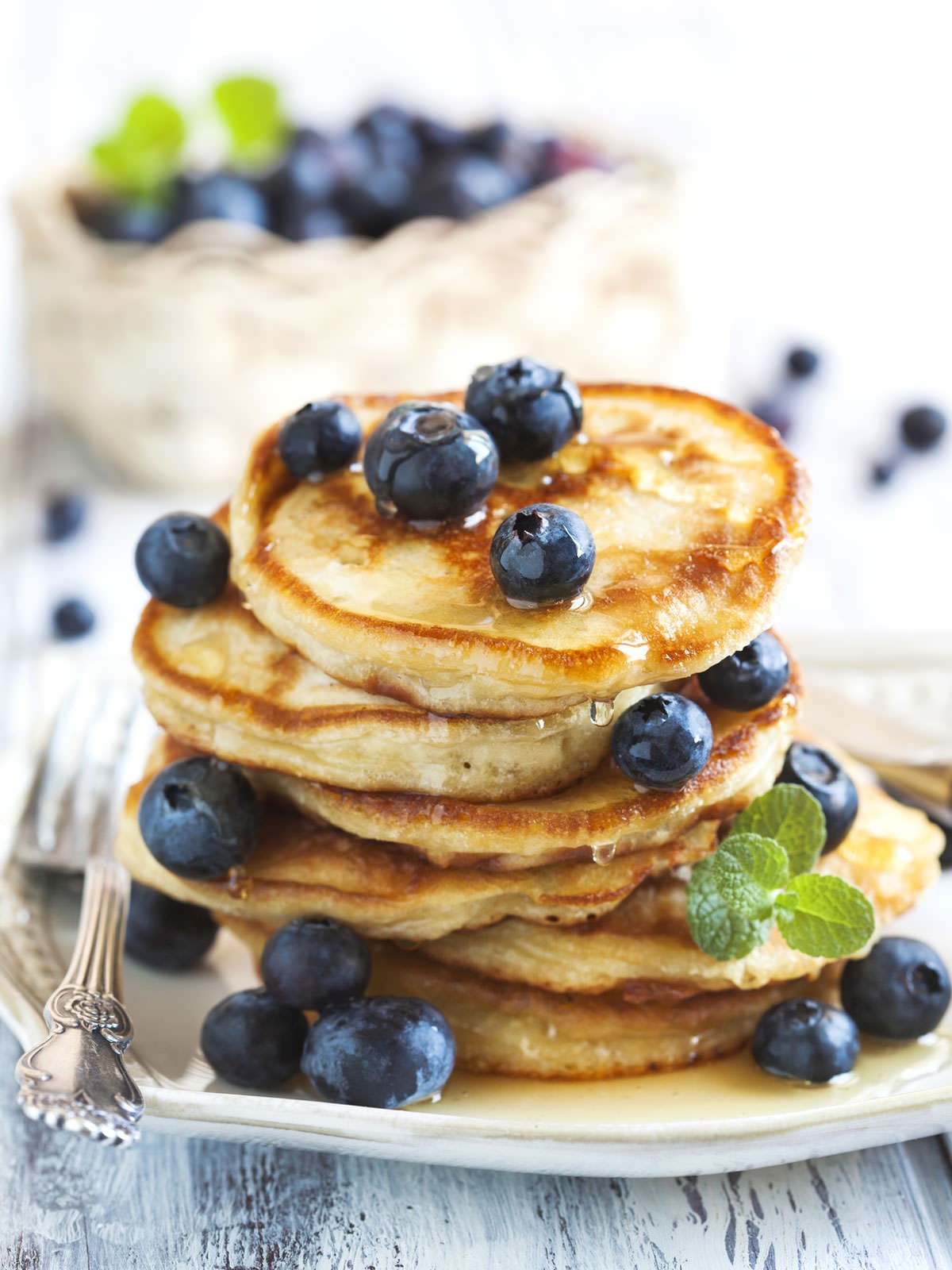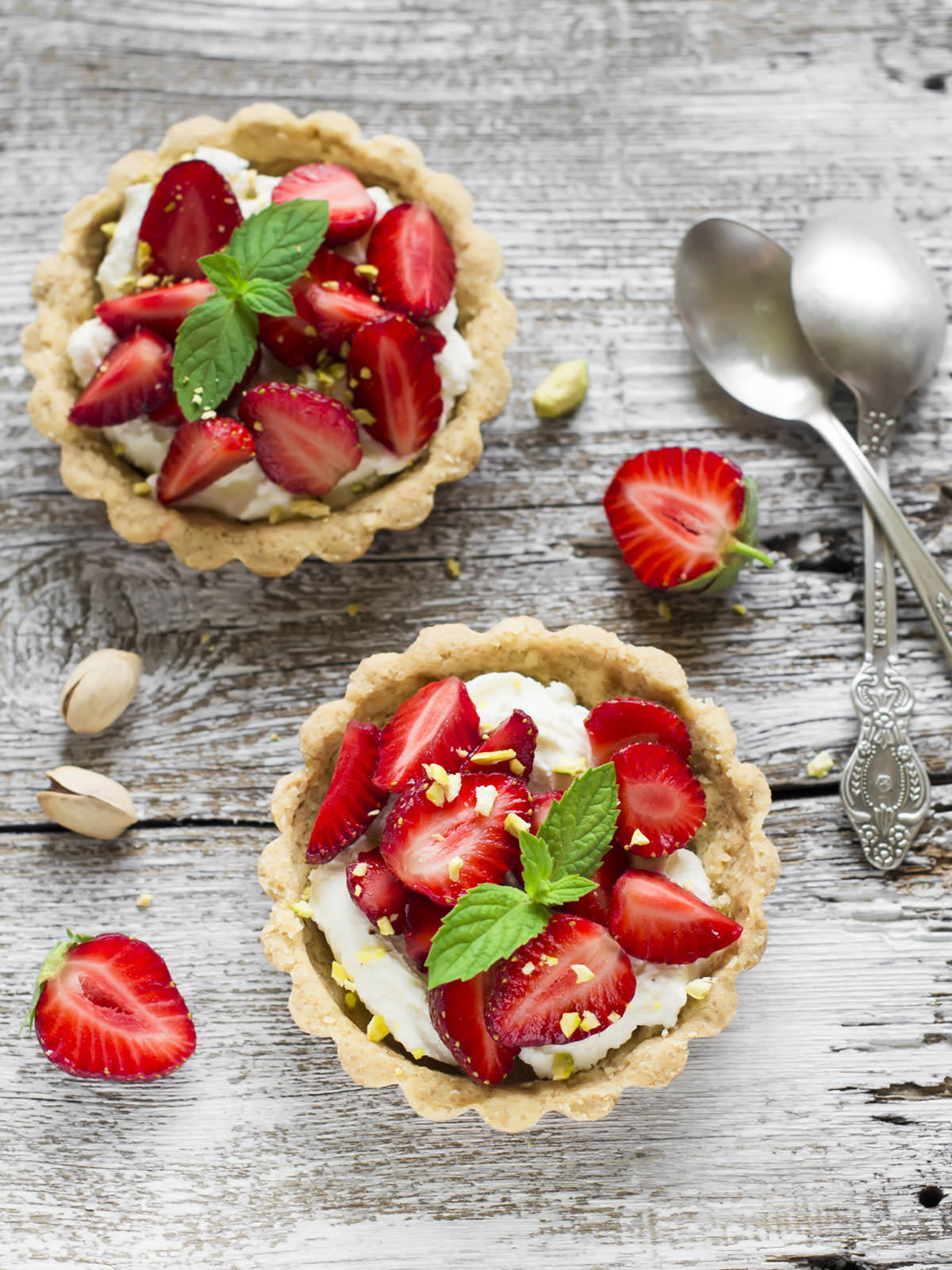 Jämtlänad is well known for its many small scale food producers. We are proud to cooperate with many of them to bring you tradition and innovation in taste. Most of our dishes are seasonal and subject to availability.