Our small boutique at Gimårasten in Gimån sells local food, drinks and honey - all produced in the area.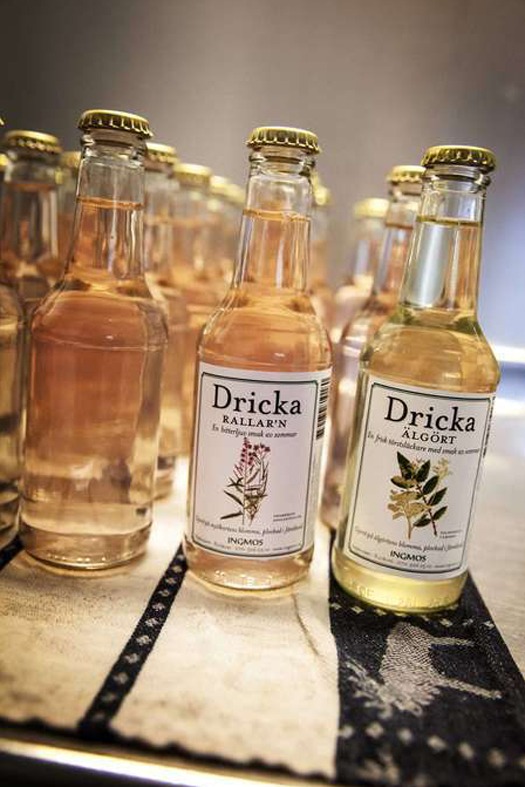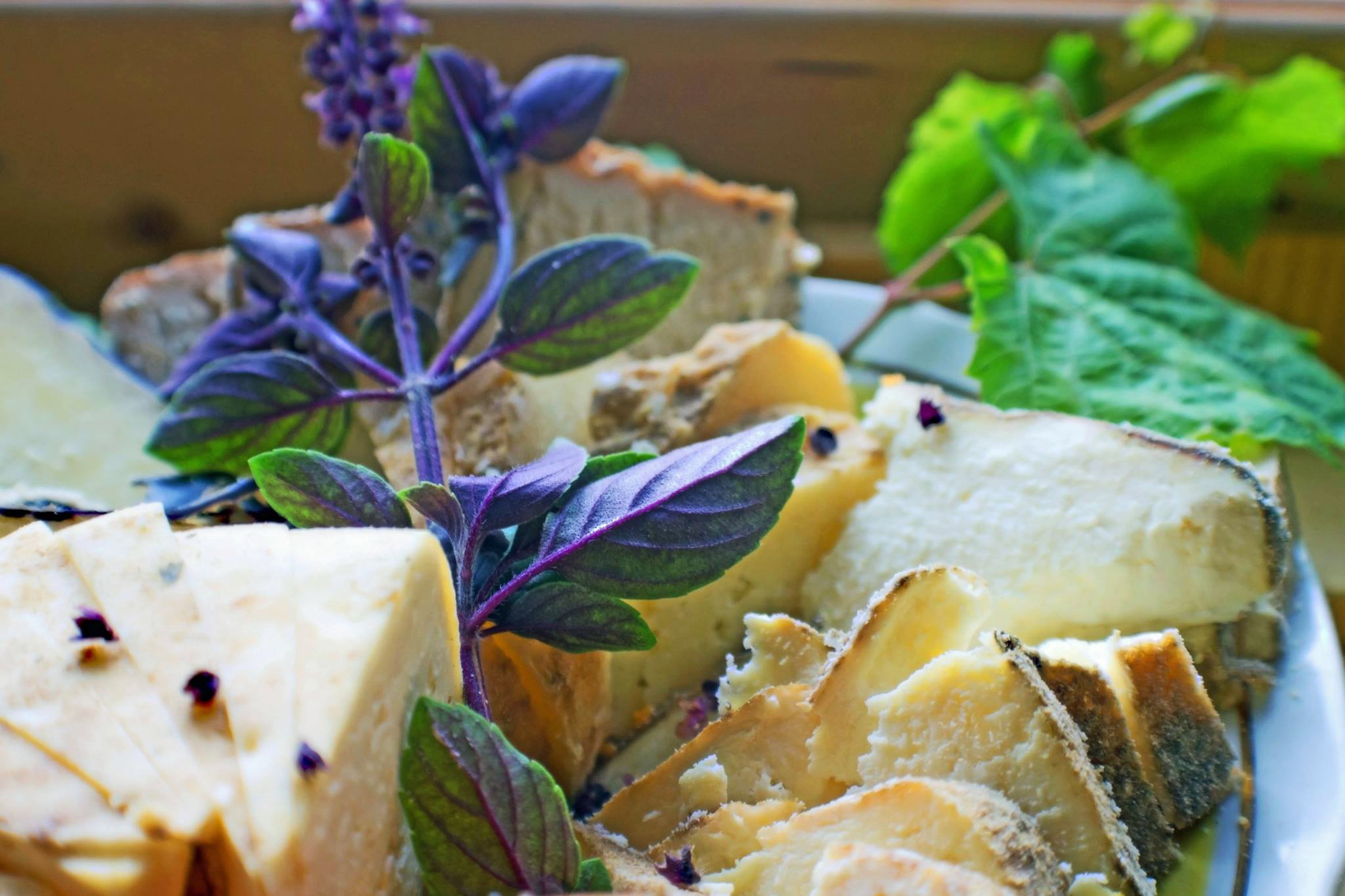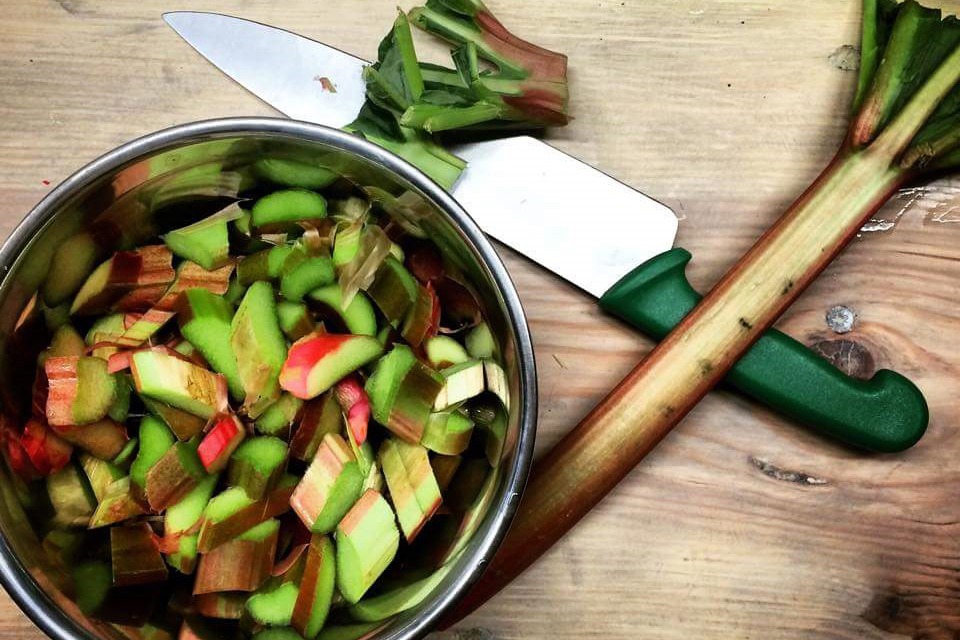 In addition to all the goodies that you can eat or take away, we also sell hides, gifts, arts and crafts prepared by local artists.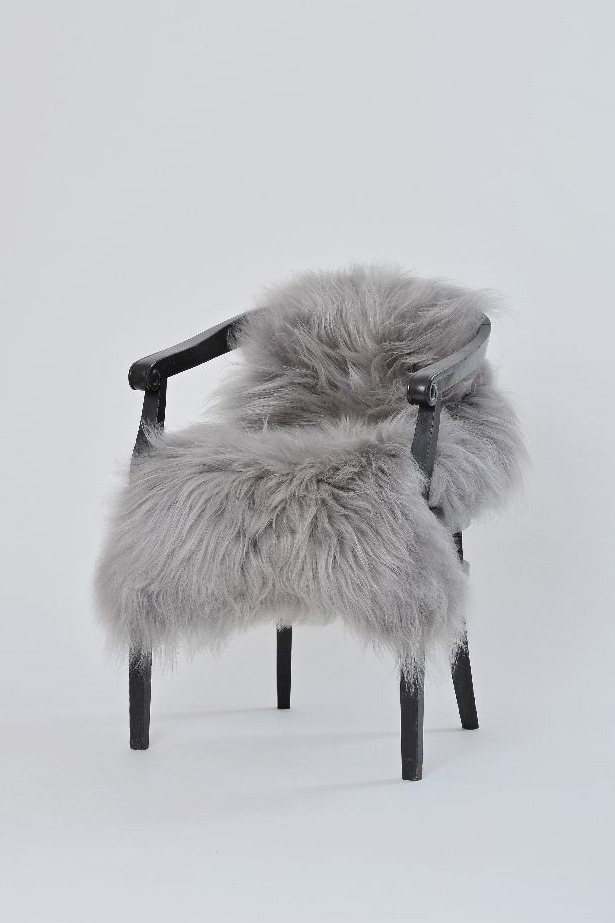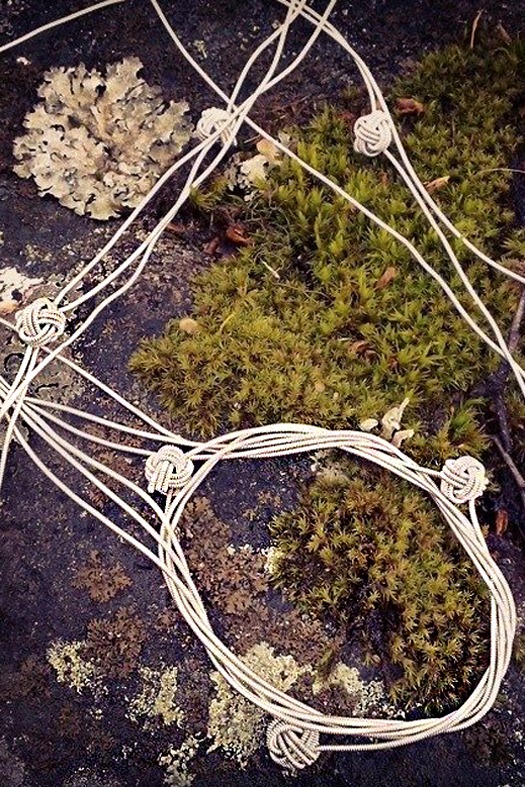 The store is located inside the cafe & restaurant building. Open 10:00 - 20:00 from June till September.