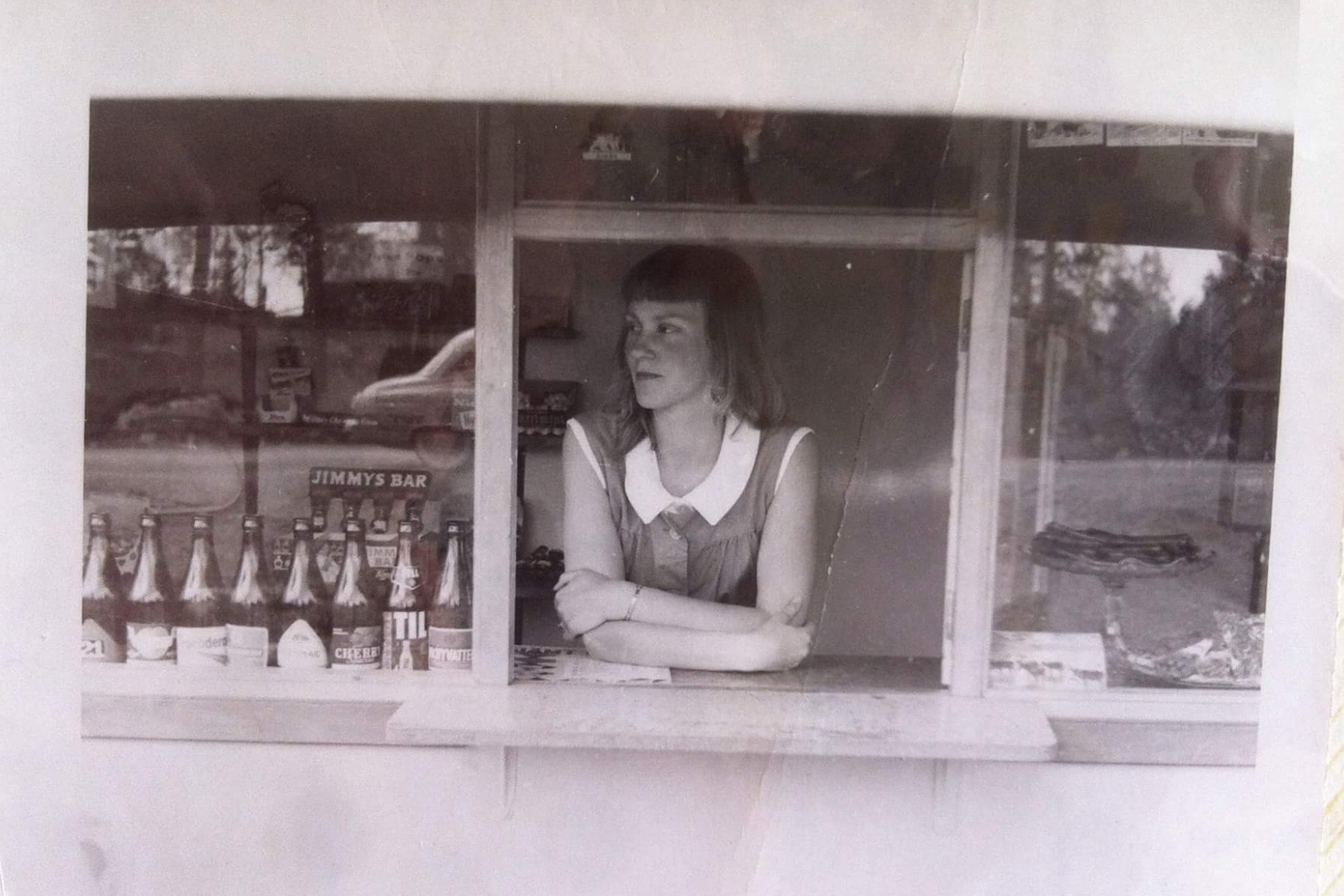 Established by a local entrepreneur in the 1950's Gimårasten continues it's legacy till today.
Once a small kiosk, it now has a large parking ground, common access toilets and a picnic area right by the water. Gimårasten is not only a great place to rest during a journey but a reason to travel. We serve quick and healthy meals, snacks and desserts using mainly produce from local farmers and suppliers. You can visit us from June until September!
At Gimårasten you will also find tourist information, a gift shop and the opportunity to buy fishing cards for the area. Each part of the region has it's own regulations. Our staff will provide you with all the necessary information and permits. Welcome to Gimån - your fishing paradise!